70th Birthday Party Ideas
Born in 1949?
Celebrating your seventieth is a real achievement - and one that your family and close friends are likely to want to celebrate with you.
Celebrating your birthday is more likely to include a meal and a few drinks with friends, or perhaps a night out at a local restaurant.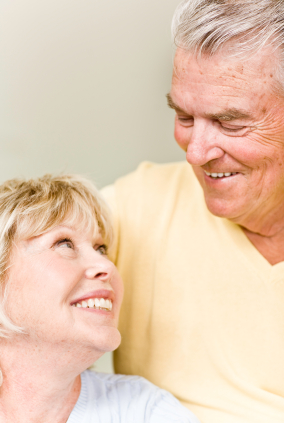 Gift Ideas for a 70th Birthday
For milestone birthdays it's traditional to get an extra special present.
If there's a reasonable size family, then it may be appropriate for them to club together and pay for a special once-in-a-lifetime trip or experience.
Has Dad always wanted to play on a world-class golf course like a PGA pro? Why not treat him to an all-expenses paid weekend trip?
Has Mom been dreaming of shopping in the Champs Elysees in Paris but never been? How about treating her to an inclusive trip at a four star hotel ?
For friends, it can be harder to find the right birthday present - after all, what do you get for someone who's already got everything ? If that's your struggle, plan ahead and create a personalized gift for them - either with their initials or name on.
There's lots to choose from, from bathrobes, to golf tees, from personalised wine labels to monogrammed towels. Give them a taste of luxury!
Seventieth Birthday Party Ideas
Party Decorations
Most good party stores sell a range of items with "70" on - from banners to balloons, from serviettes to letter sprinkles. Add in to the mix a big helium ballon with "seventy" on, and you've got the start of a real celebration.
Birthday Cake
For the cake, you're not going to want to burn the house down with that many candles, but you can get candles in a "7" and and "0" that you can light, or perhaps try lighting just seven candles, one for each decade.
If the birthday boy or girl has a special hobby, it's a great gesture to have a themed cake made - whether it's golf, a favorite car or possibly with family photos on the top.
Birthday Wishes
May you enjoy the summer sunshine
And butterflies in flight
The joy of simple things
The moon and stars at night.

Your spirit is like a new day
Adorned with morning dew
And so this message comes
with a birthday wish for you.
Happy 70th Birthday
Birthday Party Resources
Party ideas with a 50s theme - tips on how to create and where to find supplies and costumes